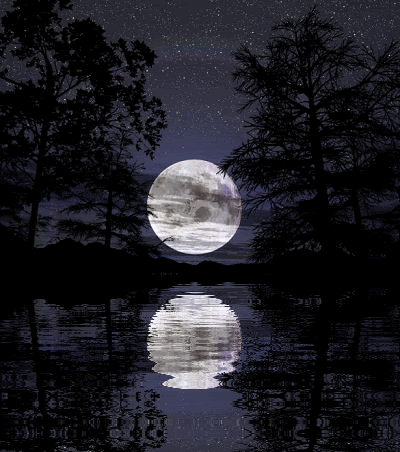 Fabien Dournac, Study Engineer

Welcome to my site, it consists of the following pages:

Astronomy: here are discussed matters relating to Astronomy. This field is so large that this part will be in constant progress.
Sciences: some Mathematics and Physics courses with also curriculum reports.
Philosophy: a few classic topics.
Coding: one of my main activities, I use the Debian GNU/Linux operating system. I will present my different projects, some tips to install a Debian on a PC, and my current setup.
Please feel free to contact me : fab_at_dournac.org